Rentals High Speed Porto Heli
---
Our company "Afros Rent a boat" which is based in Porto Heli in Argolis, founded in 2004 and has since been active with great success in the fast rental industry.
In a region where the winds are limited to moderate and seldom possible to Spetses three nautical miles and a coastline of San Emiliano until Korakia paradise, we can guarantee that we will be the first point of your vacation.
If you are looking for an easy means to reach the hidden beaches of Porto Heli, Spetses and the surrounding areas which are not accessible otherwise, one can rent a speedboat from our company at an affordable price.
With the comfort and flexibility they offer you our rent speedboats of business, live the ultimate experience of relaxation and relaxation you deserve for the period of your holiday.
The navigation of fiberglass boats up to 30HP in Greece can be done WITHOUT LICENSE. For larger power outputs are NECESSARY EXISTENCE DIPLOMA.
---
Rent Boat
High Speed School
---
Before granting board performed the necessary training - your acquaintance with the boat.
Our aim over the years to offer remarkable boats for rent at reasonable prices.
Since 2009 we train candidates speed craft operators for their involvement in examinations at the local port authorities to obtain the analogue license.
---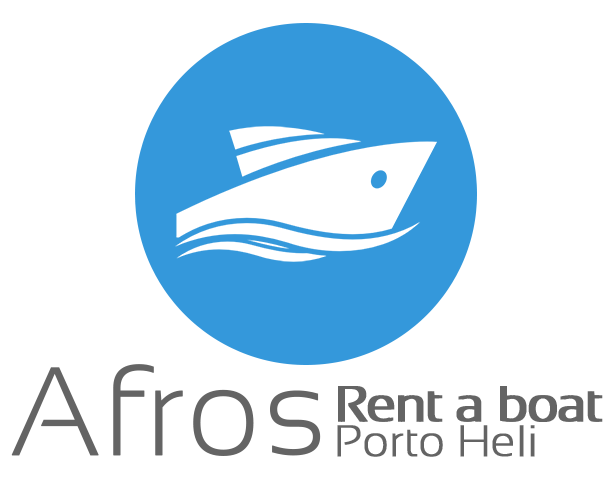 For more information contact us.
E-mail: afrosboat@gmail.com